How to Paint Your Sneakers Over the Weekend
(The Beginner's Edition)


As a beginner sneaker artist, I would have gone one round against Ronda Rousey (running the whole time of course) if someone would've told me how to stop my freshly painted shoes from cracking, after I wore them down the block and back - ONCE.


I binge watched plenty of videos on YouTube, for over a year, to get the process of painting my rag-a-muffin shoes. So, of course I googled & went down the YouTube gopher hole to find the answer to the problem. Instead, all I found were people telling me to purchase sneaker shields that mangled my foot and a flare up of "imposter syndrome".
Beyond that, I had other newbie questions that I needed answers to, so I could wear my shoes & take on clients, with confidence.
​Am I using the right paint? Should I paint the midsoles? What kind of tape should I use? What's the best finisher? How do you prep your shoes? Do I HAVE to have an airbrush? I can't draw, should I even attempt this?
 So you can imagine my hype when I cobbled all the information together I gathered from an array of experts, to paint sneakers that don't crack or peel (no matter how long you wear them) - and look expensive AF.
 So what did these Sneaker Yoda's have to say?
​That's what you're going to learn in this all-new, video course, How to Paint Your Sneakers Over the Weekend (Beginner's Edition)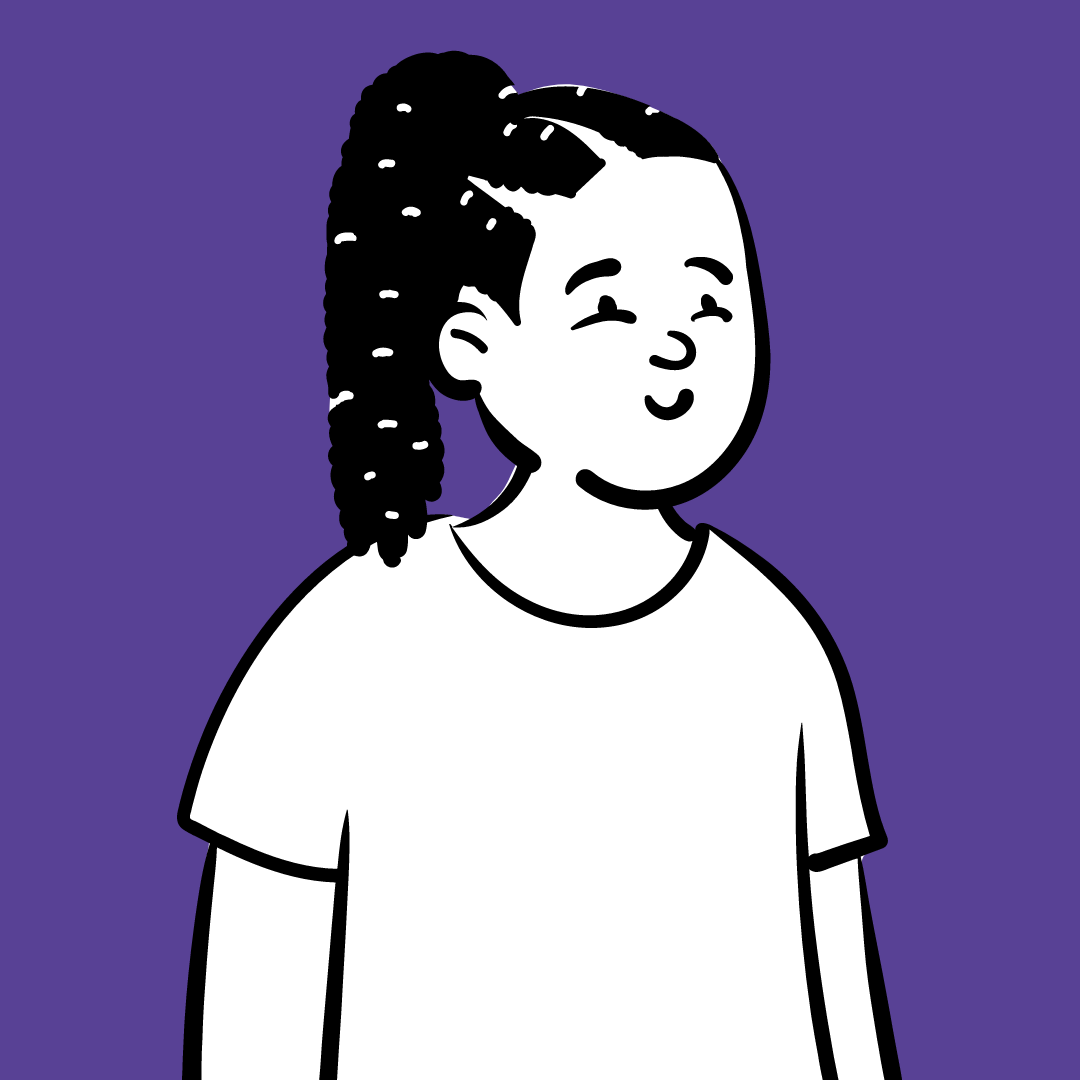 Kara F.
"Great course for a beginner like me who is new to sneaker customisation , teacher was fun and informative and the instructions were clear and concise".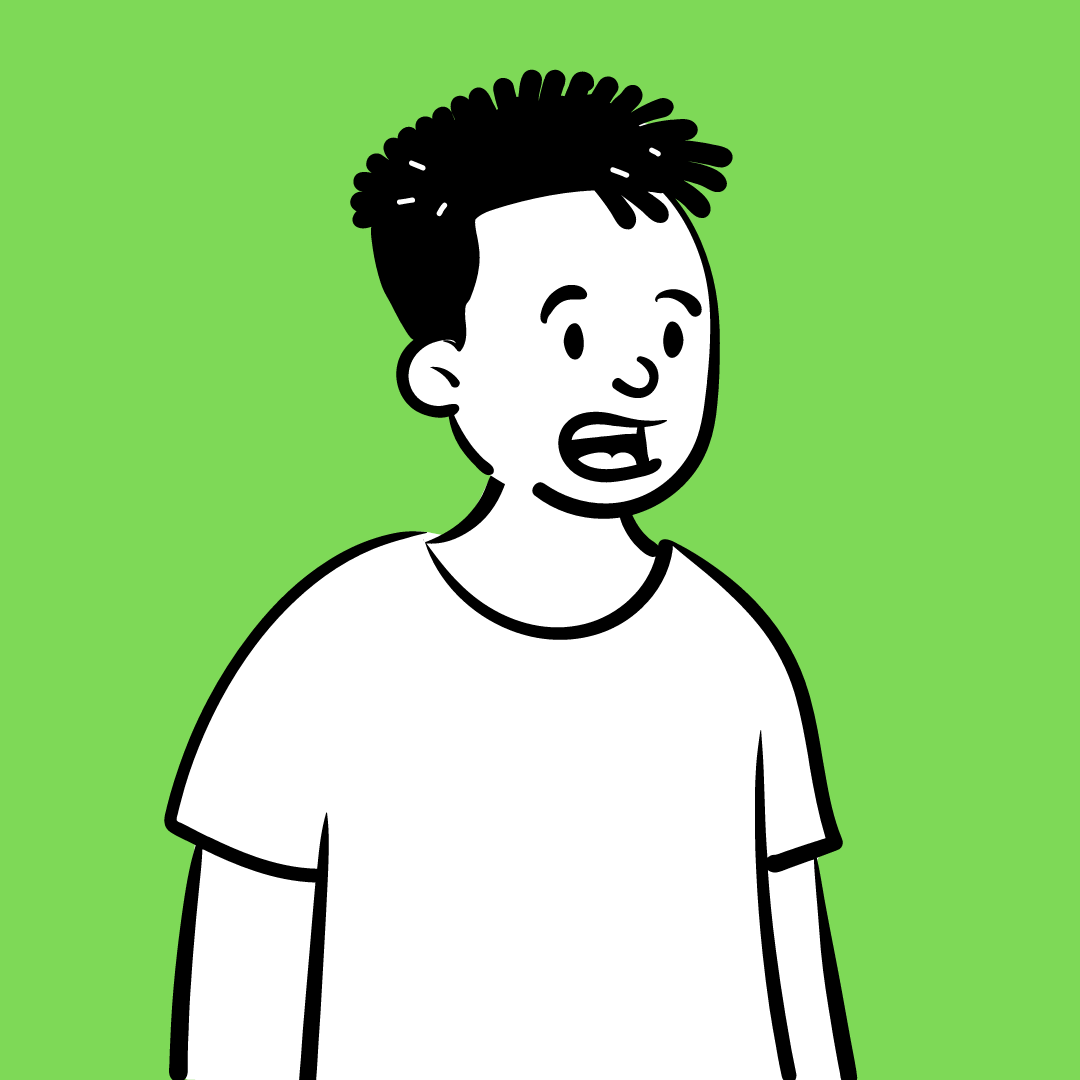 Thredith U.
"Gigi's course is one of the best I've found on how to customize sneakers. I'm a beginner, and yet, by following her directions and list of materials, I've been able to customize my first three pairs of sneakers. As a teacher, Gigi's instructions are clear, concise, and 100% relatable!"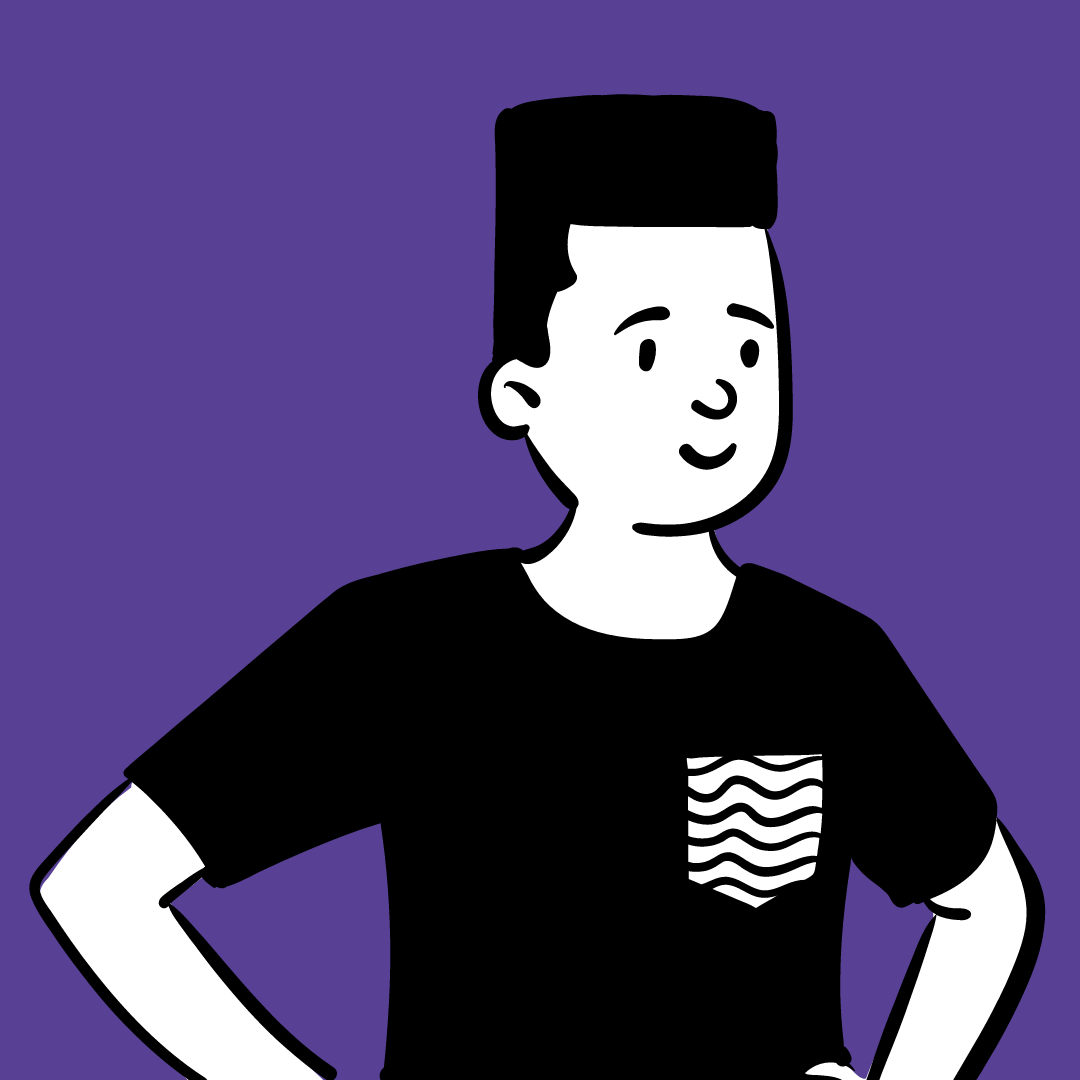 Naville H.
"I'm turrrribly, TURRIBLY! disappointed more and more people haven't taken an opportunity to view this tutorial way before viewing the 100s and 100s customized sneaker design on vids out. It is BY FAR AND NEAR the most thorough and efficient (she says nothing that is NOT important as often is the case in other vid platforms, and she is like a poet or journalist who has shred away all those useless and quirky dialogue fillers for mere facts and her delivery is sincere, genuine and creatively inspiring!).
Available in days

days after you enroll

How to Paint Your Sneakers Over the Weekend (The Beginner's Edition) (Beginner's Edition)
You could do what I did and stalk every sneaker artist out there, waterboarding them with questions about how to do what they do (it's not a popular look).
Though I wouldn't recommend it. I've embarrassed myself, and have gotten enough unread messages & emails, for the both of us. I've made A LOT of mistakes when I first started painting sneakers.
And the answer to those mistakes are what I'm going to share with you in this follow along, video course. 
​You'll be getting the behind-the-scenes view of how I approach all my sneaker painting commissions! And with these foundational techniques under your belt you'll be able to put your stamp on your kicks, give them YOUR flavor, and separate yourself from the "Sea of Sameness" - in no time.